Main page
Events
We recommend this event for coffee lovers who want to get an inside look into the profession. Discover secrets and mysteries, and master useful tricks to brew perfect coffee at home every time.
We recommend this event for smaller groups, maximum of 15 people.
Seasonal Offer
The light, fruity taste makes you smile with every sip. The pleasant, enticing smell is rich in wild strawberry and black-currant notes.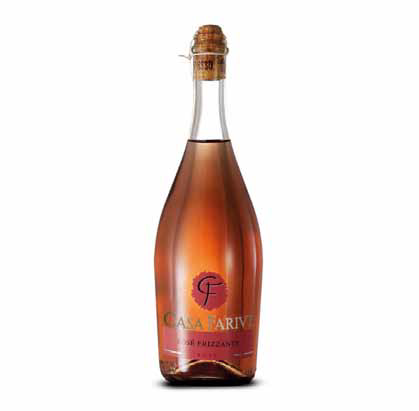 Rosé Frizzante
Frizzante Rosato Casa dei Farive
Dry
Best with red meats and pasta dishes