Drinks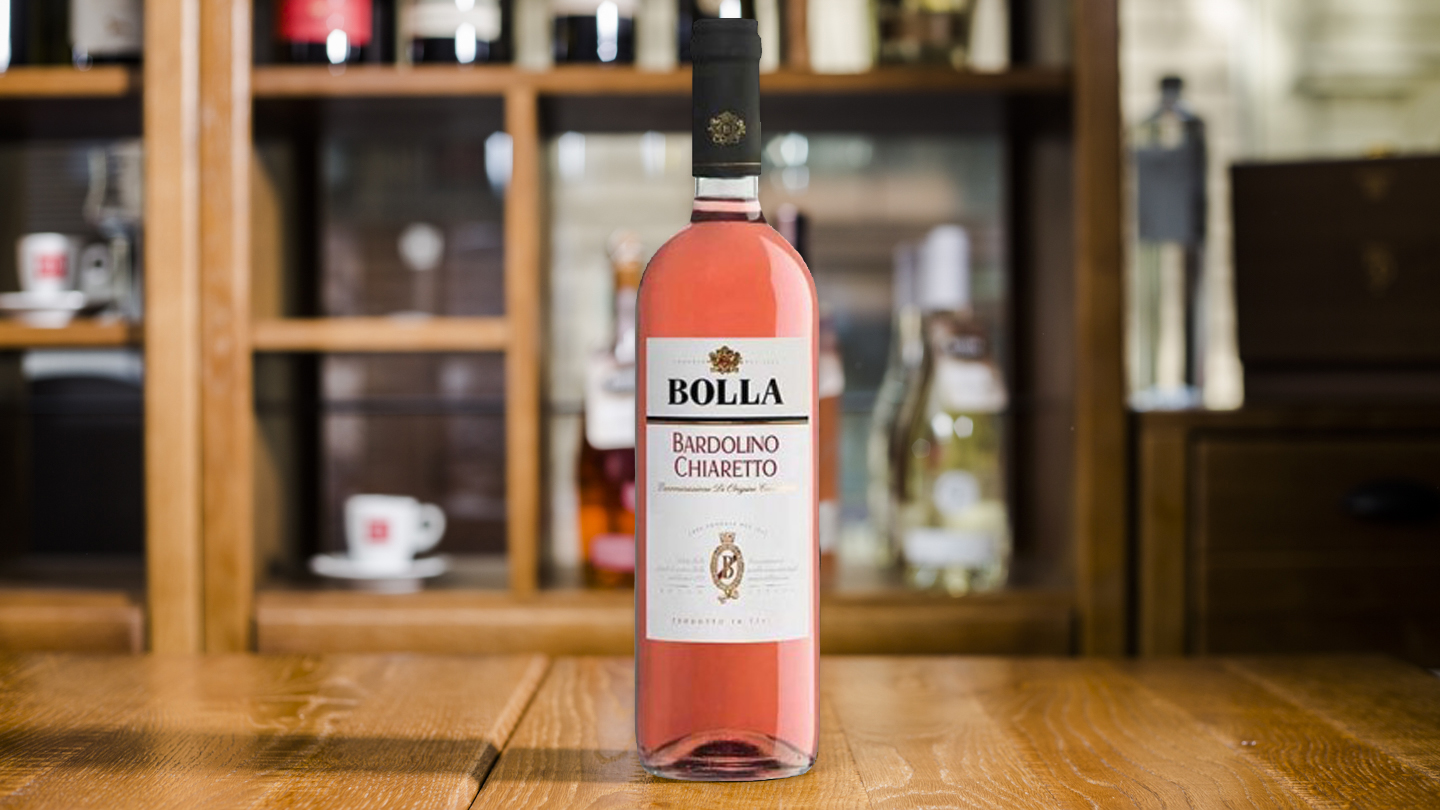 Bardolino Chiaretto BOLLA DOC
Rosé
The pink, translucent look matches well with its fresh, sweet, fruity taste. A true, refreshing drink for the summer, made of three different grape variety. The Bardolino wine region lies on the coasts of Lake Garda, in northern Italy. The region is home for some of Italy's largest wine making companies and several family wineries as well.
We recommend this wine with beef, fish dishes and cheese.
---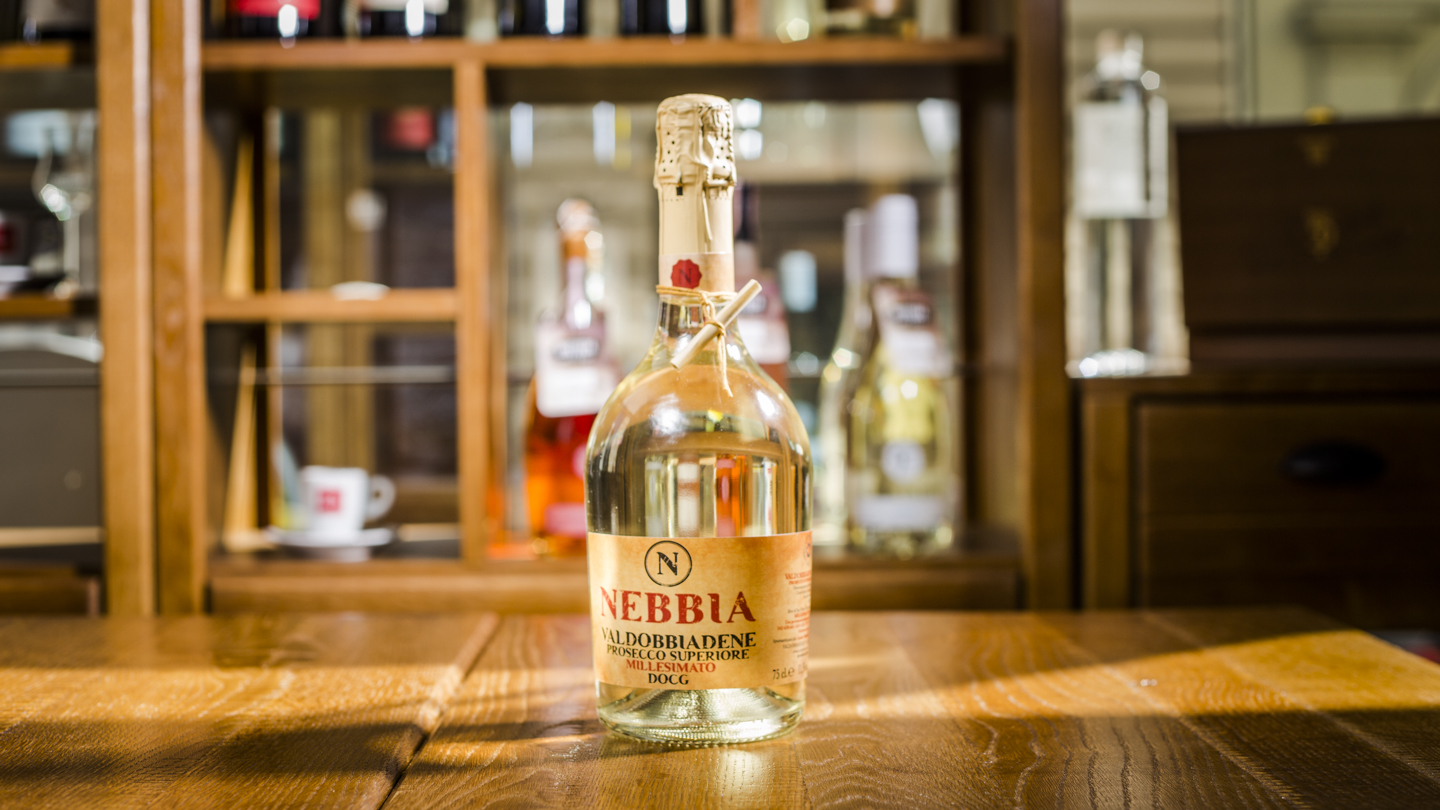 Prosecco DOCG Valdobbiadene Nebbia extra dry
Prosecco
Italian wineries rank each other based on the wine contest Vinitaly. It's a huge honor to earn a prize here. At 2019 Vinitaly, the Nebbia won the prosecco event and instantly became well known, not only in Italy, but worldwide.
We recommend it as an aperitif, before eating.
---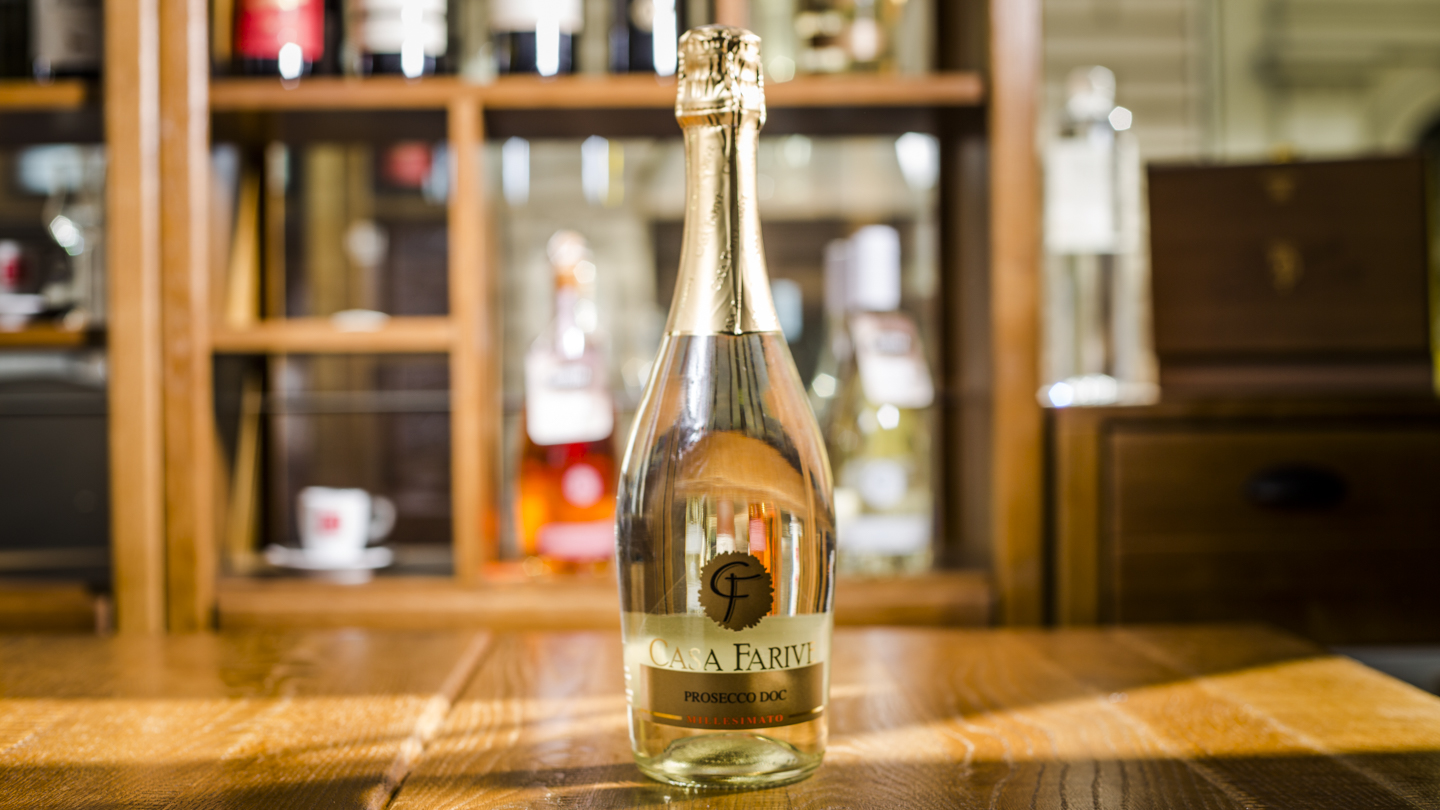 Frizzante Bianco – Casa dei Farive
Frizzante, dry
The Frizzante Bianco sparkling wine is best described with a smooth, fruity, flowery taste and wheat yellow colour. A great choice for an elegant summer night.
We recommend this wine as an aperitif, or with fish and pasta dishes.
---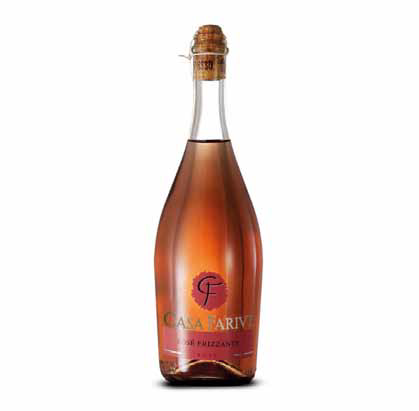 Frizzante Rosato – Casa dei Farive
Rosé Frizzante, dry
The light, fruity taste makes you smile with every sip. The pleasant, enticing smell is rich in wild strawberry and blackcurrant notes.
We recommend this wine with meat and pasta.